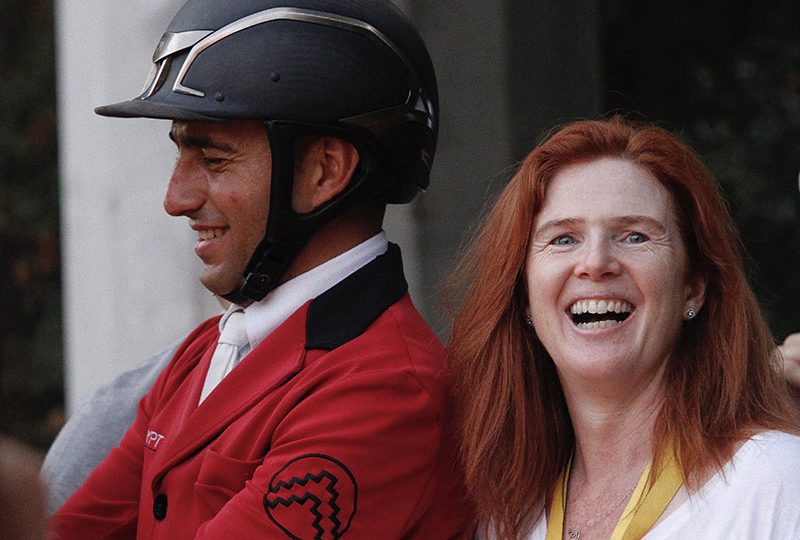 Egypt qualified for Tokyo !
19 October 2019
This weekend, the last slot for Tokyo was offered to the best team of the FEI Group F in the FEI Nations Cup of Rabat (MAR). 6 countries had sent their best riders and horses, but only 2 qualified for the second round: Qatar and Egypt. Qatar unfortunately added 18 penalties to its initial score, finishing 8th, while Egypt totalized only 4 pts after the two rounds. Egypt not only won the last place for Tokyo next year but also won the class, beating Switzerland (2nd)

and Italy (3rd).

What an amazing weekend our JOC Member Joanne Sloan-Allen lived in Rabat! She won not only the FEI Nations Cup but she also contributed, through her mare Suma's Zorro ridden by Sameh El Dahan, to qualify Egypt for Tokyo. The JOC sends its huge congratulations to Joanne and the whole Egyptian team for this fantastic achievement!