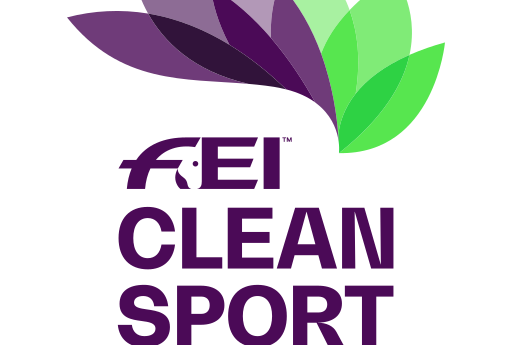 FEI Doping & Medication Control Guide for the FEI World Championships 2022
15 July 2022
With the FEI World Championships 2022 ahead of us, the FEI have recently published the FEI Doping & Medication Control Guide for the FEI World Championships 2022 to provide all concerned stakeholders with an overview of all the doping and medication control systems and processes in place for both Equine and Human Athletes.
The FEI encourage all nominated Athletes to familiarise themselves with the Guide and the Rules and Regulations in place, as well as ensuring their support personnel/teams are also fully up to date.
The FEI also encourage all concerned National Federations to share this Guide with their teams attending/preparing for the World Championships such as Chefs d'Equipe, Chefs de Mission, Team Veterinarians and Team Medical Staff, etc. to ensure everyone has an accurate understanding of the Rules at play and avoid any anti-doping rule violations.
The Guide is available in 7 languages (Arabic, Chinese, English, French, Japanese, Portuguese, Spanish).
➡️ DOWNLOAD IT: https://inside.fei.org/fei/cleansport/ch-m-ad-guide