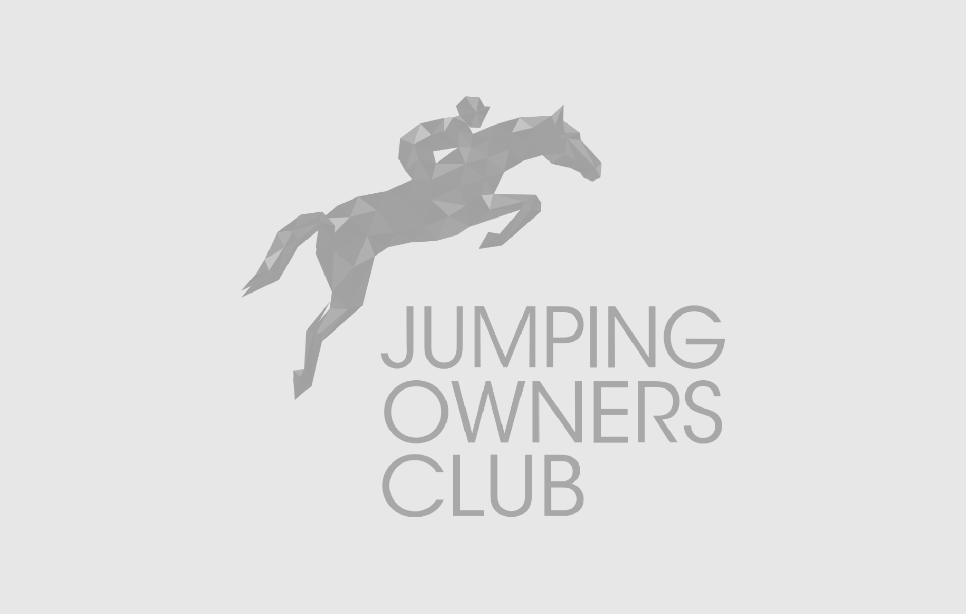 FEI Sports Forum 2022: book your seat!
23 February 2022
The annual FEI Sports Forum will take place once again in Lausanne (SUI), the Olympic capital, for its 2022 edition, which will be held on 25 and 26 April. The event will be organised at the prestigious IMD Business School located in the vicinity of the FEI Headquarters.
Programme
The first day of the Sports Forum will be dedicated to the Paris 2024 Olympic and Paralympic Regulations, with separated discussion sessions for each discipline. These sessions are an important part of the wide-ranging Paris 2024 consultation process undertaken by the FEI with various stakeholders.
The first day will come to a close with a progress report from the Organising Committees of the FEI World Championships 2022 – Herning (DEN), Pratoni del Vivaro and Verona (ITA) – and the digital campaigns and collaborative tools to engage fans worldwide.
The official signing of an agreement with the International Grooms Association will start the second day of the Sports Forum and will be followed by a discussion on FEI Event Standards. The rest of the day will proceed with sessions on the FEI Veterinary Regulations, as well as the FEI Eventing, and Dressage and Para Dressage Rules.
The detailed programme is available here.
Additional information on each session, along with the list of speakers and panellists, will be published in due course.
Registration
Registration for the FEI Sports Forum 2022 will open on 4 March. The relevant links will be available in a dedicated online hub. Further information will follow.