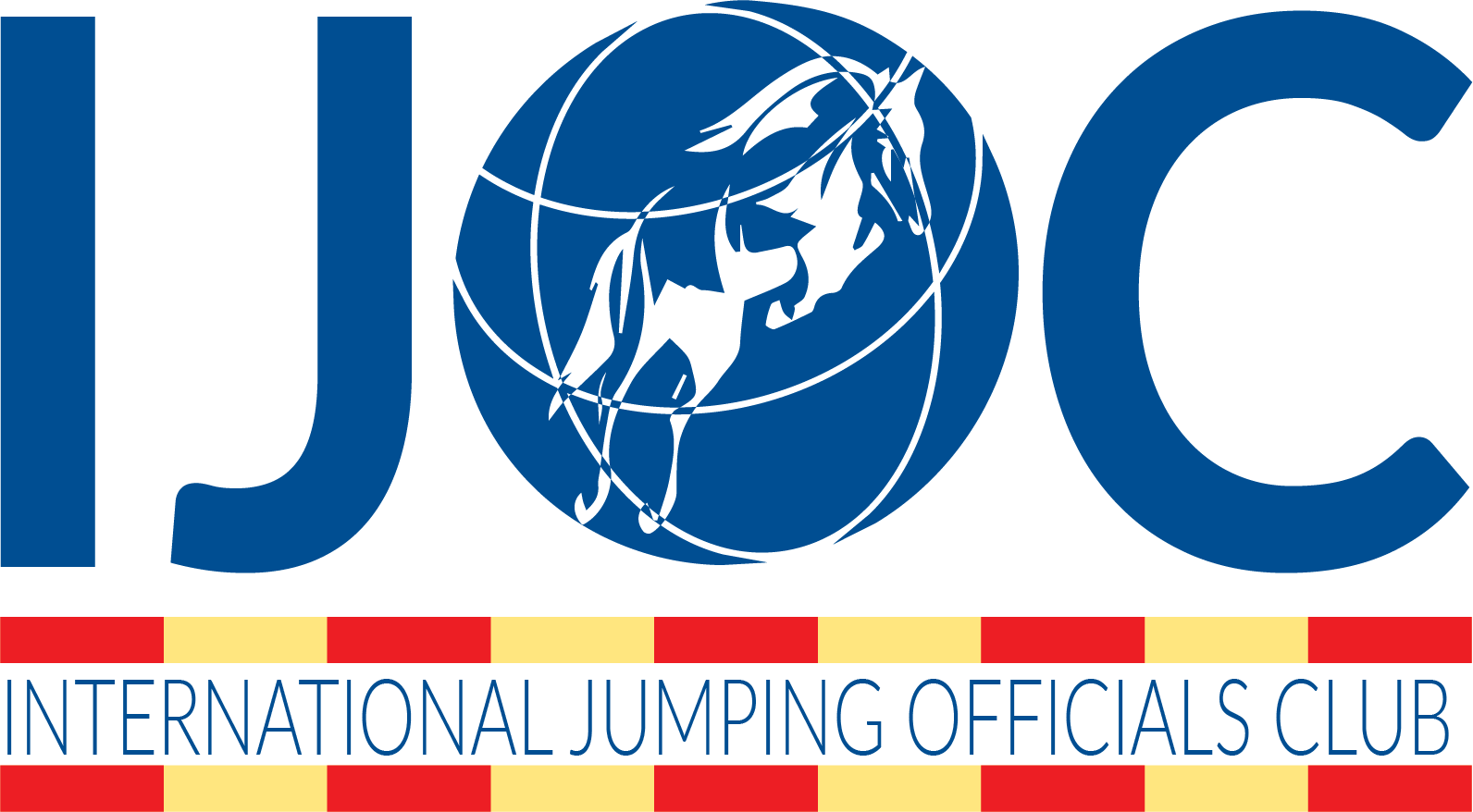 New Chairman for the IJOC
17 February 2018
The International Jumping Officials Club has elected its new chairman during the first weekend of February. Stephen Ellenbruch, who has been chairman for the past 8 years, has had to step down from his position after being named as Chair of the FEI Jumping Committee. Willem Luiten, from Netherlands, has been elected with nearly 70% of the votes against the only other candidate, Radovan Salek. The Jumping Owners Club and its Executive Committee wants to congratulate Mr Luiten for his election and wishes him good luck in his new role.
With more than 300 members from 50 countries, the IJOC offers its members the opportunity to exchange ideas, share experiences and improve their knowledge of equestrian sport in general and Jumping in particular, thereby supplying them with the tools to perform their various roles with the professionalism that all the amateur and professional players in our sport expect and deserve.
Stephen Ellenbruch has been named Honorary Chairman, while the IJOC Board is now composed as follow: Jon Doney (Vice Chairman), Frances Hesketh-Jones (General Secretary), Carsten Sorlie (Treasurer), Alfred Boll, Kate Horgan, Jane Pelly, Enrique Rey and Theodor Sheytanov (members).
More infos on www.ijoclub.com.