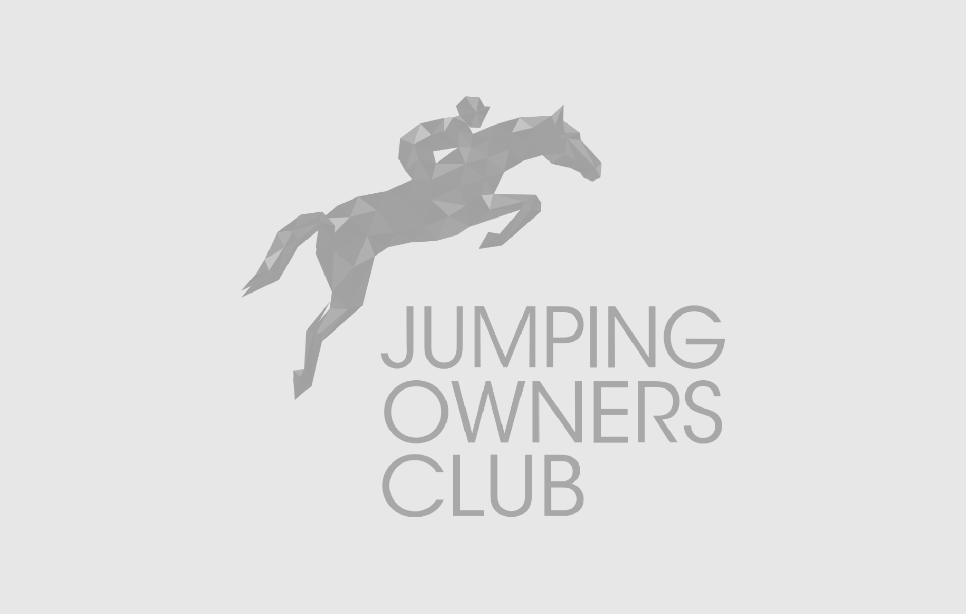 [RESULTS] France first winner of the Longines EEF Nations Cup series!
28 April 2021
The brand new Longines EEF Nations Cup circuit started last weekend in Gorla Minore (ITA) at the Equieffe Equestrian Centre. 44 pairs from 11 teams competed according to an innovative format, which asks each five-strong team to include one expert rider and one young rider at the beginning of their international career. This allows this far-sighted circuit to train upcoming riders 'in the field' – and looks to the future from a solid starting point.
France is the winner of the Longines EEF Nations Cup Gorla – the 1st leg on the new Longines EEF Nations Cup Series, initiated by the European Equestrian Federation. The French quartet closed the event with an overall total of 4 faults, thanks to compelling performances from Marie Demonte / Vega de la Roche (4-0), Aurélien Leroy / Croqsel de Blaignac (0-0), Sebastien Duplant / Alpha de Preuilly (0-4) and Olivier Robert / Ilena de Mariposa (4-0). Joining them on the podium were Great Britain, in second place with 6 faults, and the Czech Republic with 11 faults.
The Jumping Owners Club wants to warmly congratulate all the owners involved in this first important European competition, and in particular the owners of the winning horses: Yves Chainier, Dr Serge Lenormand, Mrs Elyse Fautras & Evelyne Caux Bernast, and our Member, Mrs Geneviève Mégret Haras de Clarbec.
Photos : Haras de Clarbec – Equieffe / Sassofotografie.