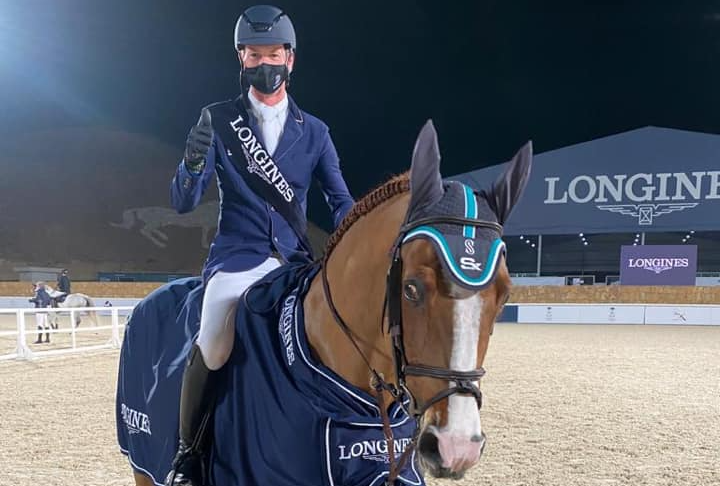 [RESULTS] Scuderia 1918 on top form!
13 December 2020
Two 4* shows were on the program this weekend, located at the antipodes of each other. On the one hand Riyadh (Saudi Arabia) for the first World Cup competition of a series that will end next Saturday; on the other, Wellington (USA) and its ESP Holiday II. At the Diriyah Equestrian Festival, after the demonstration of the Frenchman Julien Epaillard in the qualifier for the LONGINES FEI Jumping World Cup Grand Prix (1st and 2nd respectively with the horses belonging to the Hécart family and the Ecurie Chev'el stable), it is finally the Scuderia 1918's chestnut stallion Togabo Z that wins in the major class ridden by Daniel Deusser (GER).
Today took place the 4* Grand Prix in Wellington. 11 combinations started in the jump-off and it's finally…our member @Barbara Roux' grey Holsteiner who won the biggest ribbon! Congratulations Barbara for this success under St. Bride's Farm's colors! This is the very first international individual victory for Confu, still ridden by Laura Kraut (USA).
Photos : Stephex Stables – Xavier Boudon / Big Bang Marketing.