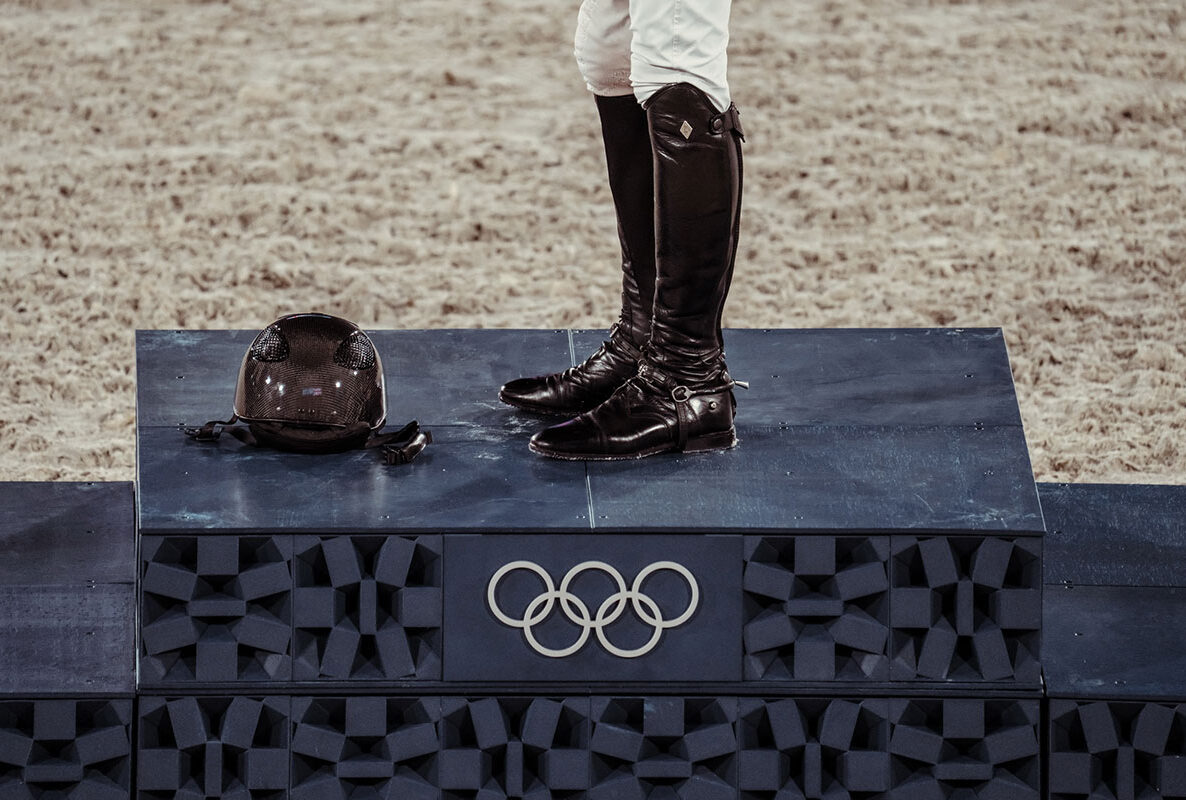 Equestrian confirmed in sports program for L.A. 2028 Olympics
4 February 2022
The FEI President has welcomed the announcement by the International Olympic Committee (IOC) that Equestrian sport is officially confirmed in the Initial Sports Programme for Los Angeles 2028.
The confirmation for inclusion in the LA 2028 Initial Sports Programme took place yesterday during the IOC session in Beijing (CHN), and followed the announcement by the IOC in December 2021 that equestrian sport was amongst the 28 sports proposed.
"We are delighted with this confirmation, which is a glowing endorsement of the valuable contribution and legacy that equestrian sport brings to the Olympic movement" FEI President Ingmar De Vos said.
"However, this is only a first step. The Equestrian Disciplines for LA2028 will be decided mid-2023 and the Equestrian Events and the Quota for LA will only be decided after Paris2024".
"Consolidation of our place in the LA2028 Olympic programme will keep the equestrian community strong and resilient in this competitive sporting landscape".
Source : press release. – Photo credit: FEI/Christophe Tanière.