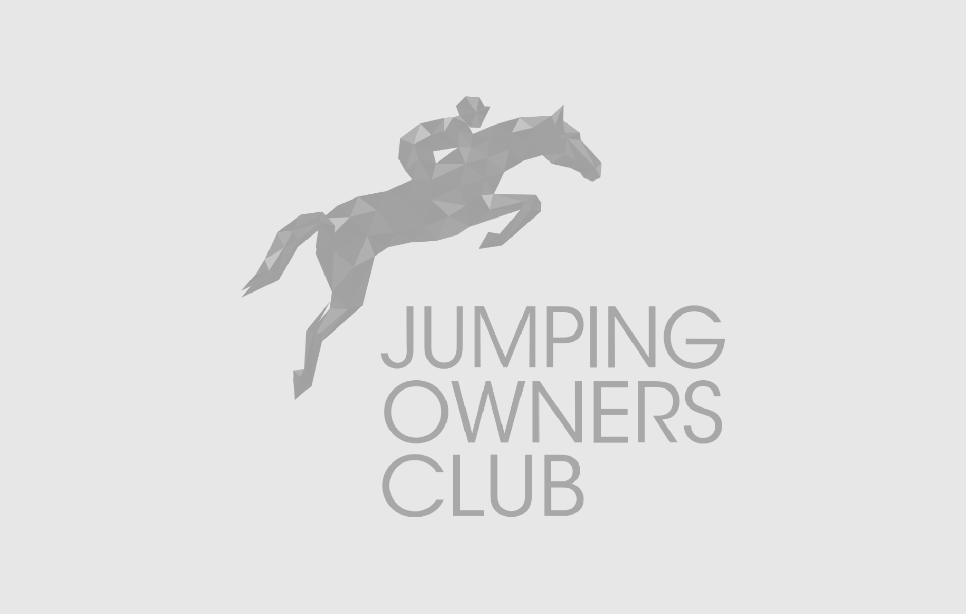 FEI Board approves temporary measures in view of vaccine shortage
17 September 2022
The FEI Board has approved a temporary exemption to the FEI Veterinary Regulations in response to the shortage of vaccines in Europe created by supply issues facing Boehringer Ingelheim, a key producer of equine influenza vaccinations.
At its meeting on Thursday, 8 September the FEI decided to extend the booster intervals from six to 12 months in combination with increased disease surveillance and a higher level of general biosecurity.
Currently, Article 1003 of the FEI Veterinary Regulations requires Equine Influenza boosters to be given in the six months (+21 days) leading up to a competition, but not within seven days of arrival at the Event.
With the worldwide temporary derogation approved by the FEI Board in effect from 1 October 2022 to 1 April 2023, horses will be eligible to compete at FEI Events with the most recent booster taken within a period of 12 months, but not within seven days of arrival at the Event. All other requirements of Article 1003 must be fulfilled during this period.
In order to increase disease surveillance during the derogated period, Article 1029.7 of the FEI Veterinary Regulations that concerns the testing of febrile horses for EHV-1, is expanded to also include testing for Equine Influenza.
Caused by technology upgrades at one of its vaccine production facilities, Boehringer Ingelheim is currently experiencing supply delays for the Equine Influenza (EI) vaccine ProteqFlu® as well as the Equine Influenza and Tetanus vaccine ProteqFlu® (TE). The biopharmaceutical company is working on a number of measures to address these delays.