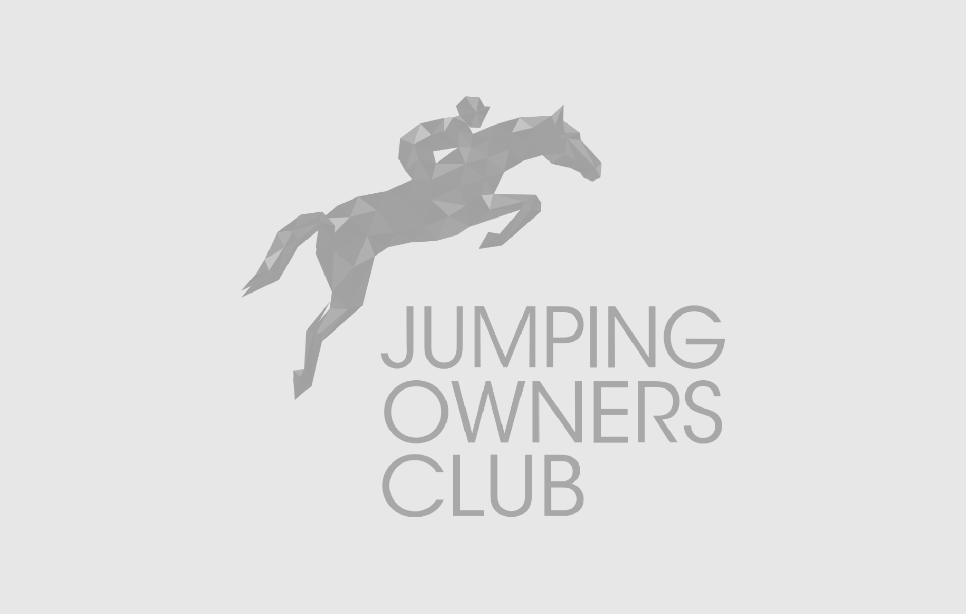 [RESULTS] Gazelle winning once again!
20 June 2021
What a fantastic victory for one of the best mare in the world! Gazelle, owned by JOC Vice-Chair Robin Parsky and ridden by Kent Farrington (USA), won the 5* Grand Prix of St Tropez (FRA). The members of the JOC also achieved a top 4 in this event with in order Susanna Epaillard, Beatrice Mertens and Christiana Duguet in 2nd, 3rd and 4th places thanks to Usual Suspect d'Auge, Ilex VP and Twentytwo des Biches. Congratulations to all for their priceless support!
Watch the video: CLICK HERE.